In any new or revamped kitchen, cabinetry often represents your single biggest investment. You want to get them just right — not simply because they're expensive, but because they're going to stay put for many, many years to come.
If you're like most homeowners, you probably enjoy choosing the perfect style, material, finish, and hardware for your kitchen cabinets, but you may not give much thought to "boring basics" like cabinet frames.
But the perfect cabinets for your space begin with the right frame, and in order to choose the right frame, you've got to get to know your material and construction options. Here's what to consider when deciding between face-framed cabinets and frameless cabinet boxes.
Framed Vs. Frameless
Plain wooden boxes form the foundation of your kitchen cabinetry. If you think your design options begin with wood choice, stain or paint color, and door/drawer face styles, you'd be mistaken — your options actually begin with cabinetry frame type.
There are two types of cabinet foundations: face-framed cabinets and frameless cabinet boxes. Each option is essentially the same apart from one feature, and that feature can have a major effect on the overall appearance of your finished cabinets.
Every base and wall cabinet starts out as a plain wooden box. As they are, these plain wooden boxes are "frameless." The addition of a solid wood "face frame" to the exposed front side of the box is what makes a cabinet "framed."
Framed cabinets
A framed cabinet basically looks like a plain cabinet box with a flat 1½-inch wide picture frame — also known as a skin panel — fitted to its opening. The face frame is constructed of horizontal pieces called rails and vertical supports called stiles.
Doors can be mounted to the inside of the frame (inset) or the front of the frame (overlaid), depending on the look you're after. Inside-mounted doors are recessed into the frame for a uniform, flush appearance, while front-mounted doors sit on top of the frame, covering most of it or leaving a larger "reveal."
Frameless cabinets
Also known as euro cabinetry, frameless construction leaves the face frame behind in favor of creating a larger, simpler opening. Doors attach directly to the side of the box itself and cover the entire front side of the cabinet (full overlay) for a sleek, modern look.
Because there's no face frame to reduce the size of the opening, frameless cabinets offer easier, more complete access to the interior. In fact, frameless cabinetry is commonly called "full-access cabinetry" by industry pros. Frameless drawer openings also have a larger drawer box capacity.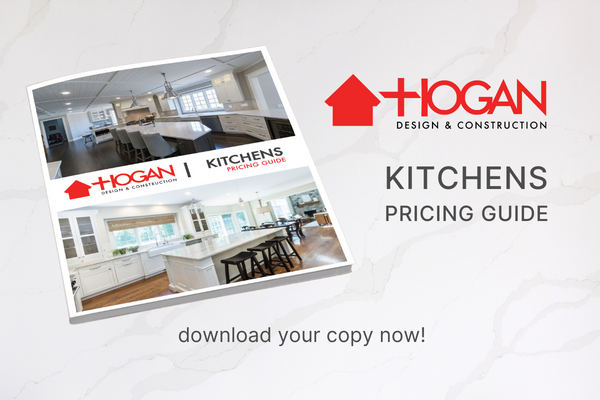 Central Considerations
When deciding between framed and frameless kitchen cabinets, it's important to assess a few key considerations, including:
Pros of each option
Because the addition of face frames helps fortify cabinet boxes, framed cabinets are stronger and sturdier than frameless cabinets. Frameless cabinets may not be quite as structurally fortified as their framed counterparts, but they offer more storage and easier access to items.
Design characteristics
Framed cabinetry offers more design options in terms of size and modification; because the doors and drawers can be installed with three different overlay options, framed cabinets also offer more design possibilities for creating a more custom look.
While a complete range of door and drawer face styles is available for both framed and frameless cabinets, only framed cabinets can accommodate a partial overlay installation.
The term overlay refers to the amount of face frame that's covered by doors and drawer fronts. A door with full overlay covers the entire skin panel in framed construction, much like the doors that cover frameless cabinets. A door with partial overlay leaves a portion of the face frame exposed. The exposed area of frame is called a reveal.
Framed cabinets that have partial overlay and a reveal tend to appear more dimensional, adding an element of visual interest that suits a variety of interior design styles, ranging from traditional and transitional to modern farmhouse and bohemian.
Framed or frameless cabinets that have a full overlay and no reveal tend to have a cleaner, simpler aesthetic that's well-suited to modern, contemporary, minimalist, and Scandinavian interiors.
Budget and expense
Frameless cabinets tend to be more economical than framed cabinets because their simpler construction methods are less labor-intensive. With the myriad of door and drawer face styles now available in frameless construction, you can create almost any design look on a budget.
But if your budget is large enough to accommodate framed cabinets and you'd like to infuse a more traditional or classic feel in your space, you can't beat face-framed cabinets with drawer fronts and doors made of solid wood.
Whether you're completely renovating your existing kitchen or building an entirely new one from scratch, you've got countless design decisions to make, and we're ready to help! Give us a call today to find out how we can transform your space.
For more home-related tips, trends, and advice from Hogan Design & Construction, subscribe to our monthly e-newsletter, read our weekly blog, or follow us on Facebook and Instagram.