The greatest way to get the most for your money when planning a home remodeling project of any size is to be open and honest about what you can afford.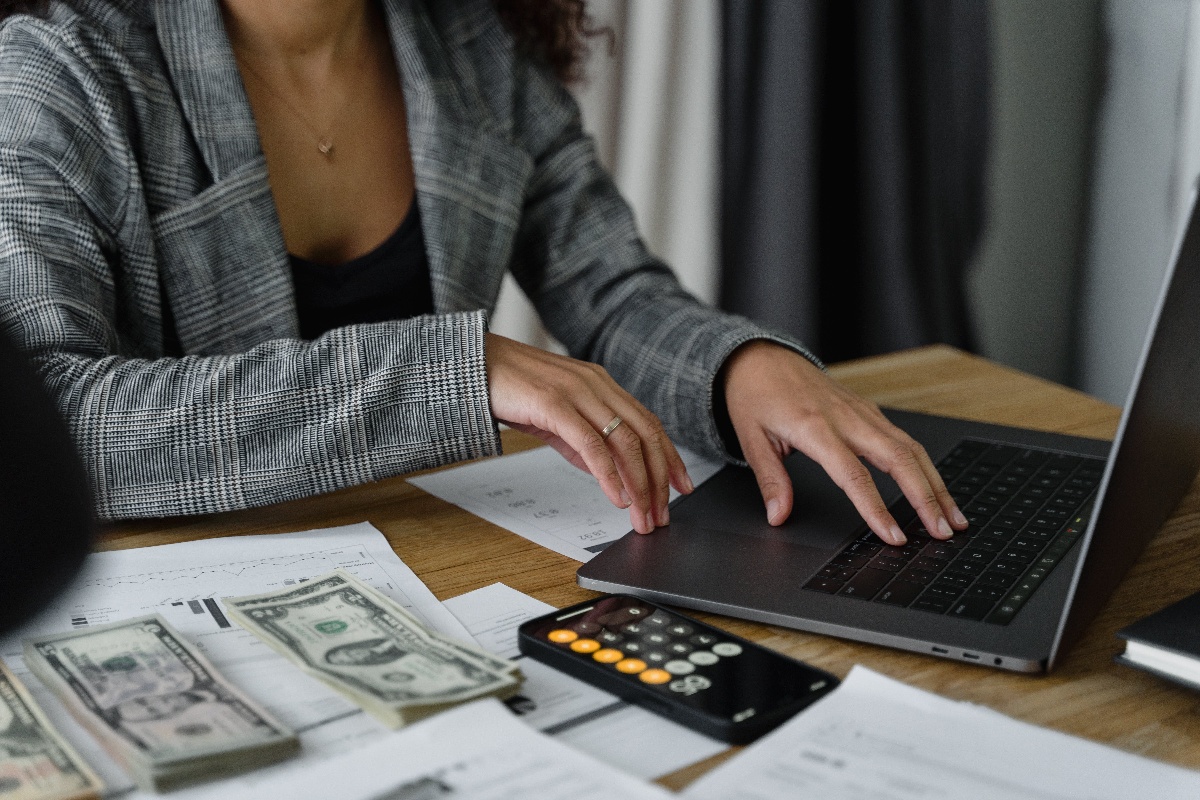 Significant home remodeling and renovations can be costly, depending on project size, plan specifications, preferences, and more. To ensure the success of your remodeling project, you must undoubtedly choose a remodeler and contractor you can trust. During the remodeling contractor review process, you can verify a remodeler's reliability by looking through internet reviews, contacting referrals, and observing the remodeler's credentials. Having a frank conversation with the remodeling company you select regarding budget transparency is a must to ensure your project stays on track. That transparency is a two-way street, with the homeowner and the remodeling contractor sharing their project vision and realistic budgets.
There is a ton of information available online regarding selecting the right contractor and agreeing upon a realistic remodeling project budget. Much of that information plays the budget conversation like a game of poker, with the contractor sitting across from you at the table. Indeed, some suggest homeowners should keep their true remodeling project budget private from their remodeling contractor. This is a recipe for disappointment and incredibly poor advice.
Selecting and hiring a remodeler and coming to terms with a final price for the project is very different from making an everyday product purchase. Rather, it's the start of a collaboration that could last several months, depending on the project's scope.
Like any partnership, this one will only be successful if the two parties are fully transparent about all aspects of the remodeling project, process, and budget to achieve a shared objective, in this case, getting the best result possible within the constraints of the project budget. You need to know what's in that budget to accomplish that goal. A trustworthy remodeler will be honest with you about how much of the project your budget can handle.
This is an essential dose of reality. Some people have preconceived ideas about the expense of their project vision based on what they have heard from friends and family or what they have seen online. However, assuming such things can be wishful thinking.
Value engineering is when a homeowner and remodeler work together to identify solutions to meet the homeowner's priorities while maximizing the established home remodeling project budget. Strategies include communicating about change orders, product modifications, or timelines that could impact the project budget. A competent and trustworthy remodeler will make every effort to provide you with your first choice regarding your project preferences that are essential to you and your home, taking your project budget into full consideration.
The remodeling contractor can only complete the all-important value engineering task with a precise budget and an open and honest conversation regarding project specifications prior to the start of the project schedule. Put another way, an open dialogue about your home remodeling budget is necessary to achieve the desired transformation. It all boils down to selecting the right remodeling partner who is honest and receptive to your project expectations.
To learn more about our design-build process, home-related tips, trends, and advice from Hogan Design & Construction, subscribe to their monthly e-newsletter, read our blog, check out our growing library of remodeling checklists, or follow HDC on Facebook and Instagram. To get your own project started, contact us today.