As a seasoned remodeler, Hogan Design & Construction (HDC) is committed to delivering amazing spaces, realizing dreams, and building community. We want the distinction between a well-constructed design-build or express-build remodel or expansion and anything less to be clear to our clients. What does the term "quality" mean to HDC? Our longevity, craftsmanship, and construction expertise are just some of the reasons homeowners in Northern Illinois and the Chicagoland area keep coming back to HDC. We have built a reputation based on our integrity, dependability, high-quality work, and excellent customer service & satisfaction. We don't just build spaces. We develop long-lasting relationships that deliver your dreams.
We've discovered that setting up meetings with homeowners during critical milestones of a given project is the best strategy to support the construction process. Our collaborative process from start to finish keeps our valued clients well-informed and engaged during each critical phase of a remodeling project process. Often, we provide examples and details of how project requirements contribute to the finished project's dependability and comfort.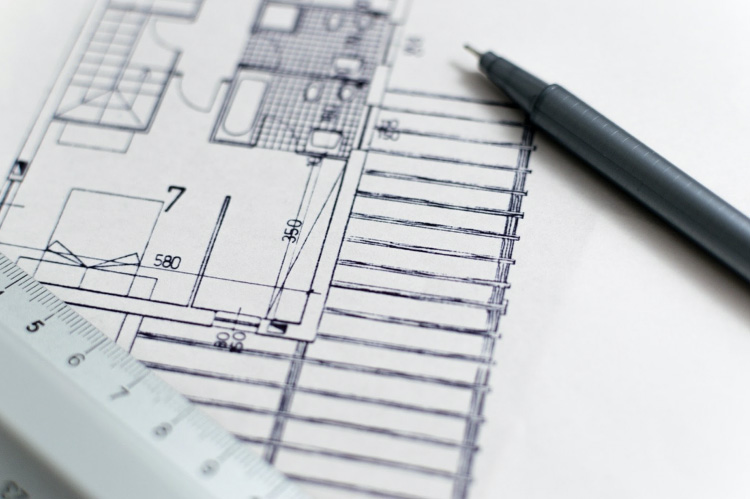 The process and partnership begin with an in-home design or virtual consultation. Either onsite or online consultation is completely free as part of our prospective remodeling start-up process and policy. Our team of home renovation and design-build experts welcome the opportunity to tour your home to help you fully realize your remodeling project goals and the vision for your space. We invite homeowners to schedule further walkthroughs as work progresses so we can demonstrate our superior products, quality craftsmanship, and techniques.
Many of our clients stay in their houses while they are being renovated. The state of our job site—your home—thus becomes crucial to reducing stress and avoiding disturbances. This is an essential part of the quality that we provide. We demand a clean worksite from all of our personnel and business associates. Removing trash and scrap items helps create a safe and professional work environment. Our insistence on a safe, secure, and clean job site is important to the success of the project process.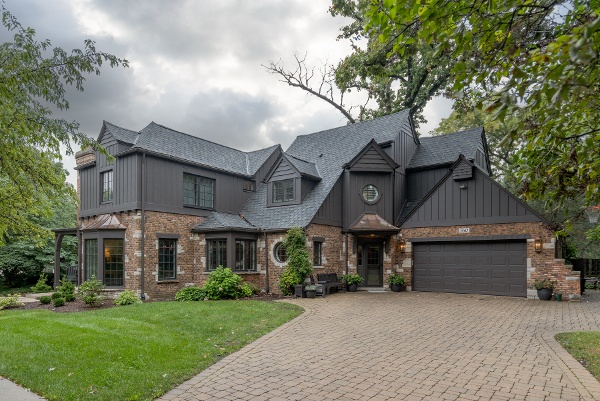 Customers can more easily observe and grasp the remodeling project's quality as it gets closer to completion. We put a lot of effort into ensuring that walls are smooth and that cabinets, trim, and other fixtures fit snugly into place while adhering to or exceeding the highest industry standards. Details are crucial. The flooring and various finishes must live up to the highest standards set forth by our client, and the windows and doors must function flawlessly.
Upon completion of the project, the construction quality can then be judged. Our energy-efficient technology and careful construction give our homeowners a high level of comfort and convenience. Our projects' ability to withstand the rigors of daily life and the test of time is a testament to the high standards of quality we set for each project we work on. To learn more about how Hogan Design & Construction goes 'Beyond Building' for our clients, read through our extensive remodeling blog, get inspired by our portfolio of remodeling projects, or get in contact with us to get your own project started.